FEB/MAR | 2021
CORPORATE

SOCIAL

RESPONSIBILITY
Welcome to the 2nd edition of 2021 SHIN newsletter. The months of February and March 2021 have been filled with amazing activities. Below is a recap of what we have been up to since.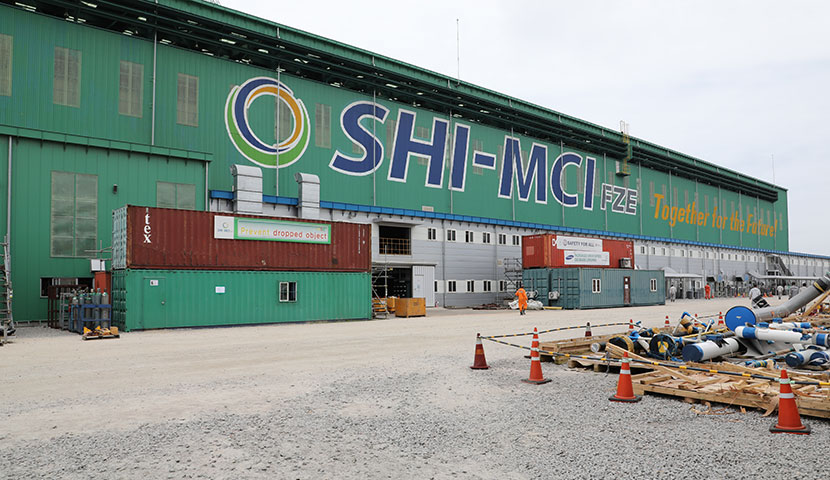 10

YEARS IN

NIGERIA

As the year marks a decade of SHIN operations in Nigeria, we are poised for a full year of activities to commemorate the milestones achieved from inception till date. To our followers and friends who have engaged with and supported us, we appreciate you and urge you to stay tuned for more ground breaking initiatives.
SOAN

MEMBERSHIP

In February and March 2021, SHIN became a member of the Ship Owners Association of Nigeria (SOAN).
It is a major feat to be part of the prestigious SOAN forum, where ship owners in Nigeria converge to discuss means and methods of improving the Nigeria maritime industry.
LCCI

MEMBERSHIP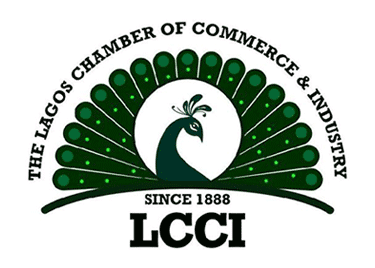 SHIN also became a member of Lagos Chamber of Commerce and Industry (LCCI) in February. The LCCI has been one of the most prestigious entities in Nigeria today and collectively, LCCI brings together the very best of commerce and trade activity under a single umbrella.
As an official member of SOAN and LCCI, SHIN hopes to work hand in hand with both organizations to achieve our shared expectations and objectives.
CORPORATE
SOCIAL RESPONSIBILITY

(CSR)

Barely 11 months after securing 5,000 COVID-19 test kits from the government of South Korea to help the Nigerian government tackle and mitigate the impact of the COVID-19 pandemic ravaging the world, SHIN has secured additional critical items for donations during the second wave of the Global Pandemic this year.

The donations include 12,000 high grade face masks that are certain to retain effectiveness against Covid-19 transmissions for up to 50 washes and 500 bags of rice (25kg). This latest donation by SHIN to four (4) states (Lagos, Bayelsa, Kano and Plateau States) were delivered through Vision Care, an organization under the World Health Organization (WHO). SHIN has worked with Vision Care since 2015 in the yearly Eye Camp to give cataract surgeries to Nigerians who cannot afford the treatment.

SHIN's continued efforts are to ensure that communities in need are supported safely and protected to be able to overcome the plight of the Covid-19 virus.
Safety

and

Environmental

Drills
As safety is the number one priority at Samsung, safety and environmental drills were carried out in February and March 2021 at SHI-MCI FZE.
*Below are highlights of the drills carried out in SHI-MCI FZE in February and March 2021;
---
It has been an awesome February and March, and we look forward to better months ahead. See you then. #SHINMonthly
---